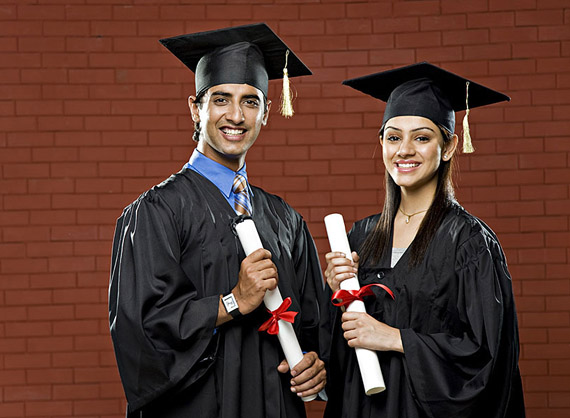 About Prithvi Overseas
Prithvi Overseas is a Punjab Govt. Approved company (Lic No. 160/MCI/MA) with the aim to provide the best consulting services to students, tourists and migrants within a timely and well-organized manner. We have worked hard to improve our services and put our system in place to achieve An ISO 9001:2015 Co. Certificate. We have experience of 6 years since 2014. Our team at Prithvi Overseas is dedicated to assist students move by organizing all the visas required so that they can concentrate on what really matters, enjoying their move to their dream country. Our objective is to offer professional guidance to our clients including students who are seeking for the opportunities and respective educational needs worldwide and to enable them to make the right choice with comfort and joy riding out the complexities.
Our consultancy offers evaluation and assessment services, presenting a free and frank analysis for the candidates, before opting for the course of studies and the Universities or Colleges in which to study.
We take a collective view of the real motivation of the candidate, his commitment to higher studies, the financial background and other factors influencing the candidate's choice. Owing to our honest and meticulous appraisal, we are now rated as a reputed house of consulting services for students. As a result, we are flooded with telephonic and personal enquiries from a wide range of prospective students.
Our team of consultants collects requisite documents, prepares the case files, submits and follows up the procedural work. We keep abreast of the norms and conditions for admission to various courses in reputed institutions in various countries.
We will endeavor to understand the needs of our clients fully and will be there as their agent to fully support them and provide the best service to them for a positive outcome.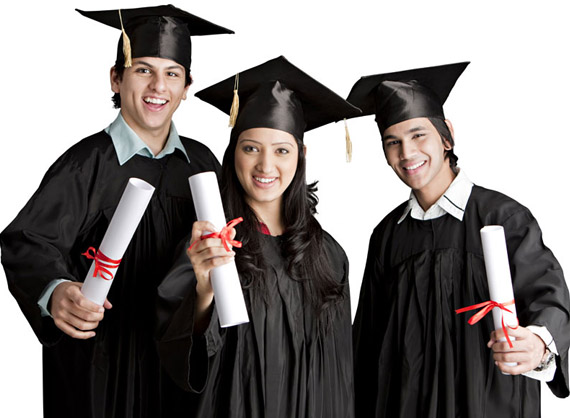 Our Mission
To provide students with unlimited opportunities to accomplish career goals through quality education. Our mission is to set standards of crystal clear and cost effective Immigration Business for the people of our homeland. Our people's talent is most demanded in all areas of life across the world. If they are given proper guidance in right direction within a cost effective way, they can easily move to overseas to improve their living standards. As a result, they can be a part of overseas working in different fields of life. Our company is striving to work in favour of these individuals, families, and business people.